Veterinary Center Zoovet
| | |
| --- | --- |
| • Therapy; | • Surgery; |
| • Hospital treatment; | • Infectious hospital; |
| • Endosurgery; | • Dermatology; |
| • Vaccination; | • Cardiology; |
| • Anaesthesiology; | • Oftalmology; |
| • Oncology; | • Treatment of exotic animals; |
| • Treatment of reptiles; | • Ornitology; |
| • Ultrasound diagnostic; | • X-Ray diagnosic; |
| • Bronchoscopy; | • Chipping; |
| • Electroencephalography; | • Intensive care; |
| • Stomatology; | • Zootaxi; |
| • Pet hotel; | • Laboratory; |
| • Dietetics; | • Obstetrics and reproduction |
| • Animal Behavior; | • Pathomorphology; |
| • Hotel for exotic animals and birds; | • Call the veterinarian at home |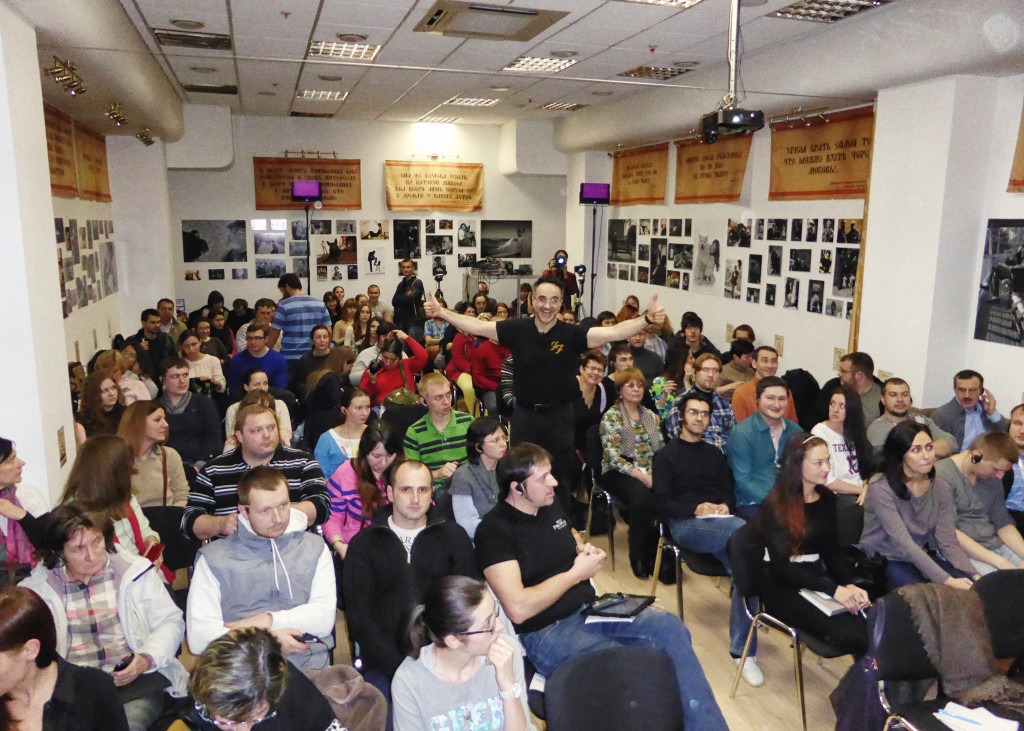 The mission of Zoovet company

Judge each passing day not by the harvest that you collected,
but by the seeds that you sowed on that day.
Via the realization of great goals, a person discovers a great character in himself, which makes him a beacon for others.
Dear friends,
If you are reading this page, then we are glad that you are interested in learning a little more about us than looking at the main page with banners.
Mission is not just a loud word in the article. This is an idea, this is life. During the existence of our company, we have grown into a team of professionals, consisting of bright personalities who are close to the values of love for animals and nature, care and responsibility in their work.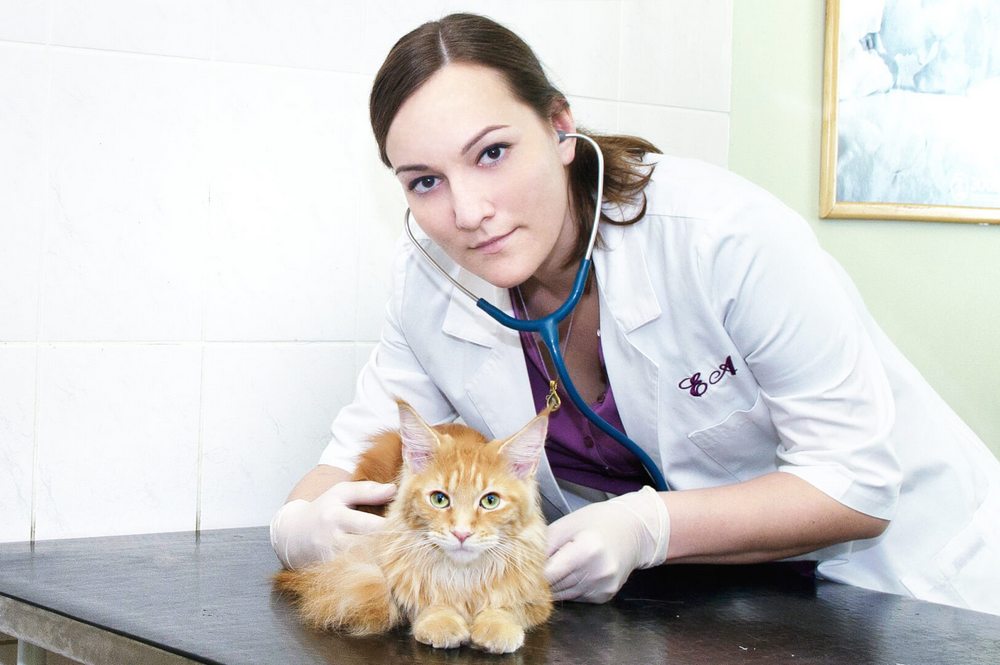 Education
It is the doctor (and, earlier, even the healer) who has always been bearing a culture of correct and moderate lifestyle. In our age new information and the latest scientific data are available to them. Thus, veterinary specialists are the guides of reliable information for breeders and pet owners.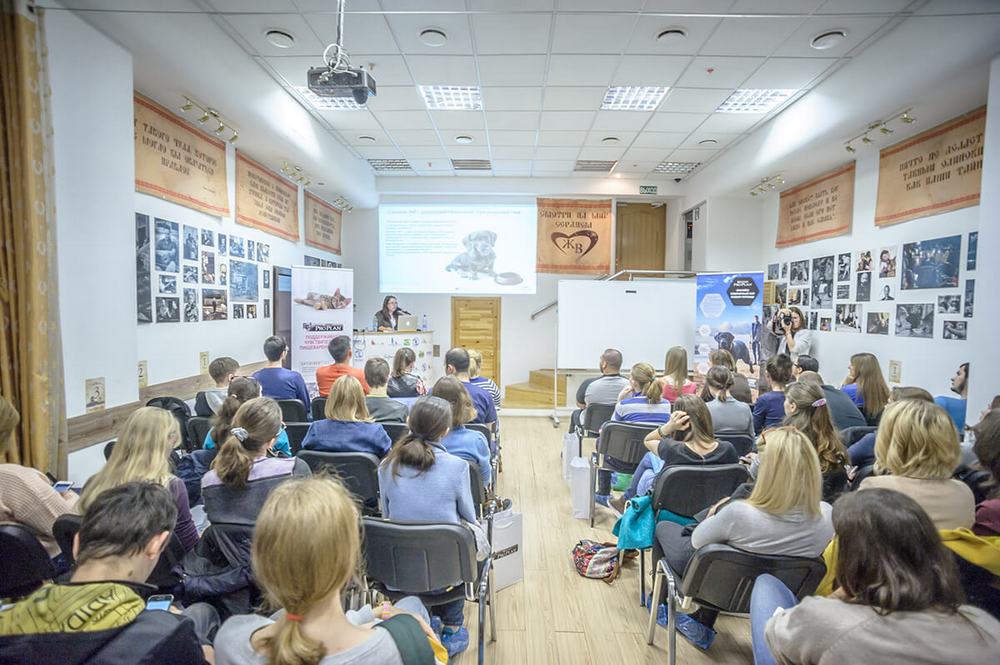 We are happy to educate you via our information resources, such as the site zoovet.ru, Zoovet school project, the project of Training center "Zoovet", our video channel Zoovet-TV, manuals and tutorials written by our experts. Some owners would like to visit an expert but they live in another city. For them, we have two main information sections: a forum with consultations provided by general specialists and experts in narrow areas, and also the articles written by our doctors (including misconceptions' encyclopedia, the encyclopedia of diseases and the glossary). And of course, the development of modern media technologies has allowed us to create our own social media communities, where more than 20 thousand people communicate and share photos every day.
The "Education" mission does not allow the commercialization of information and hidden advertising, which are strictly monitored. Visit our center, and You will be pleasantly surprised by the absence of feed and medicine advertising in the doctor's office. Impartiality of the assessment, based only on clinical experience, is our main rule.
Educating the owners and increasing the awareness is our first task, we want to speak the same language with You in order to improve our work.
The program is divided into:
A course for junior medical staff
A course for specialists
A course for managers
A course for children and teenagers on proper communication and care for animals
A course for breeders and owners, about care, maintenance and communication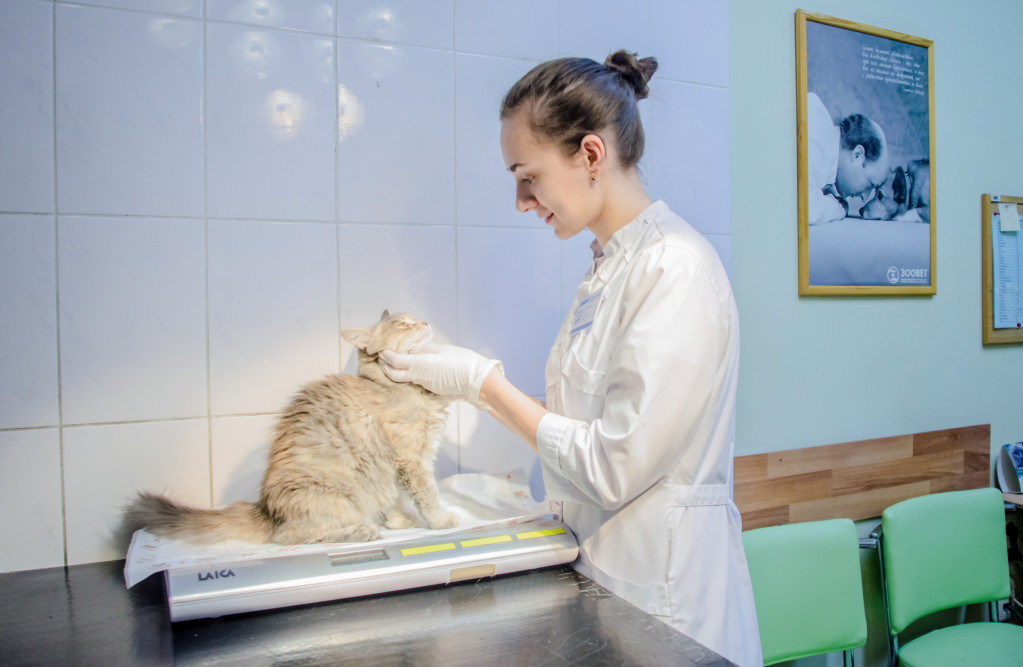 Healing
Why "healing" but not "treatment"? It would seem that the concepts are identical, and in general "healing" is an old-fashioned word. However, if you look at it closer, healing is rooted in wholeness, in finding the whole. It is impossible to divide an organism into parts, and it is also wrong to consider it separately from the whole nature and life.
We all understand that it is useless to treat the disease symptoms – after a while they can manifest again, and sometimes even stronger. It is a serious mistake to drive out external disease manifestations and suppress them. However, the disease is a signal. Often, the pet's illness indicates a discord in the environment or in the family. It indicates that the harmony of external and internal, of the particular and the whole is disturbed.
We should not forget the rule of Hippocrates: "Natura sanat, medicus curat morbos". This profound ide cannot be interpreted in two words, it must be felt. "The Doctor heals, and the nature heals."
And even despite the fact that our center has all the medical and diagnostic departments, as well as narrow-profile specialists using the latest medical achievements, we prioritize a holistic approach and a deep understanding of the disease cause.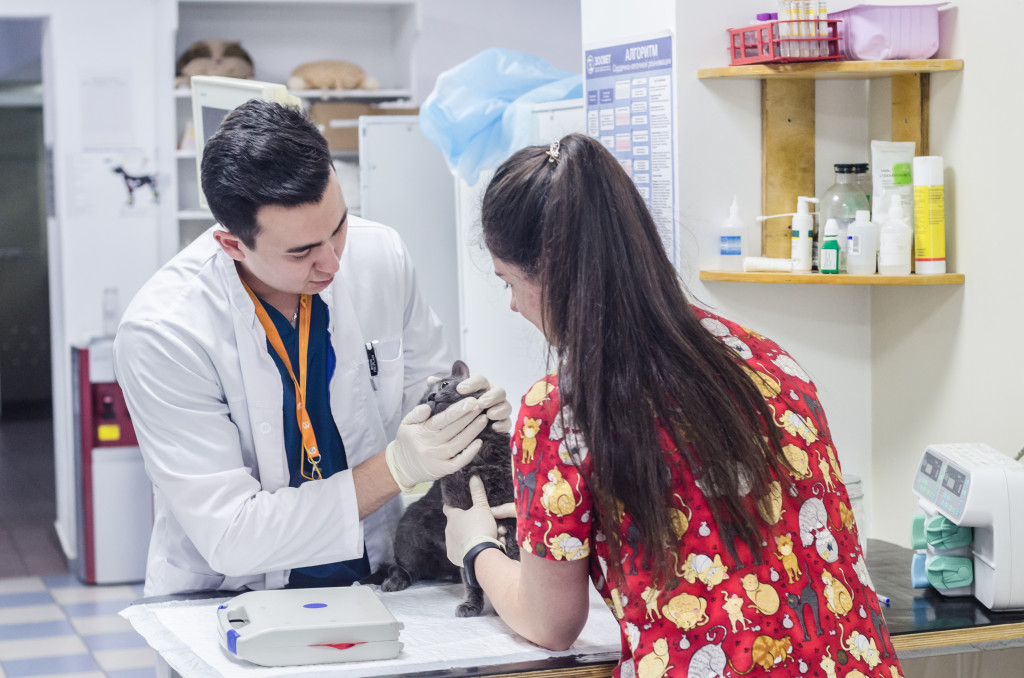 Development
Medicine is one of the most rapidly developing sciences. Even in the late 90s, domestic veterinary medicine lagged behind the European one by almost 40 years. Progress and innovation, an advanced approach is our third task. We use all our resources for this. The experts are provided with excellent opportunities for professional and personal growth. Please note that we does not say "our experts". We are talking not only about the development of the clinic, but about the development of domestic medicine in general.
In 2000, the round-the-clock pet ambulance service launched which was the first step to formation of ZOOVET – Moscow's largest international scientific center for the treatment and rehabilitation of animals. The service was called "CURAT" (lat - treatment).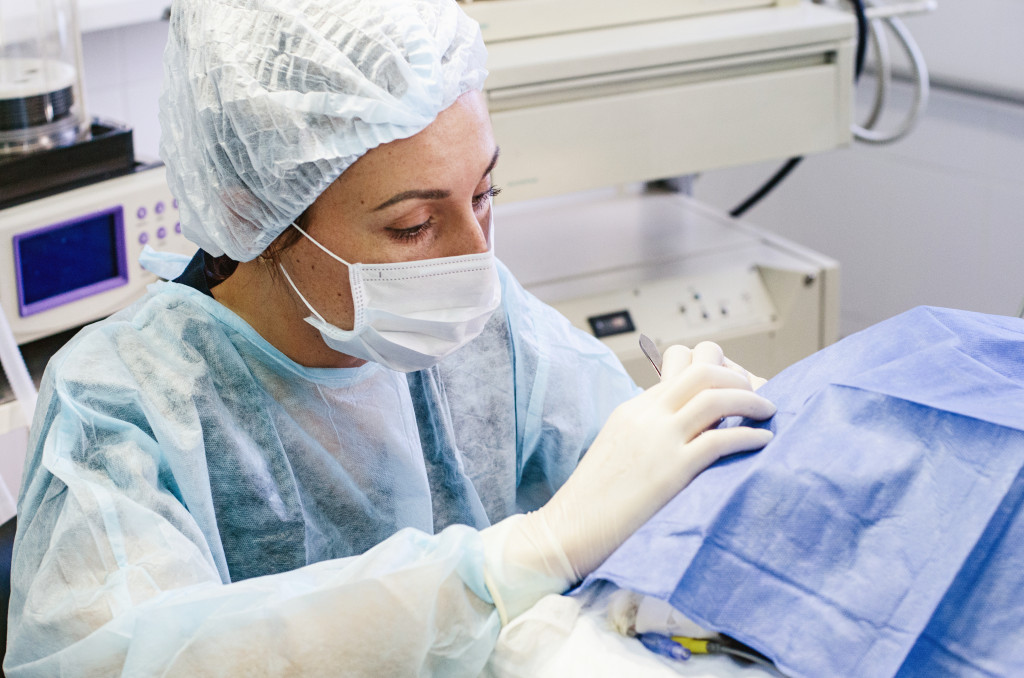 In 2004 our Veterinary Center opened, the offices of the main veterinary specialists: the therapist, surgeon, anesthesiologist, visual diagnostician, dentist, cardiologist, oncologist and ophthalmologist. You can familiarize yourself with the list of DEPARTMENTS and SERVICES in the relevant sections.
In 2005, a 24-hour call-center was opened, where animal owners could get a preliminary veterinary consultation by phone at any time of the day.
By the beginning of 2007, on the third floor, we opened our herpetologist's office. A herpetologist works with any reptiles and even with poisonous snakes.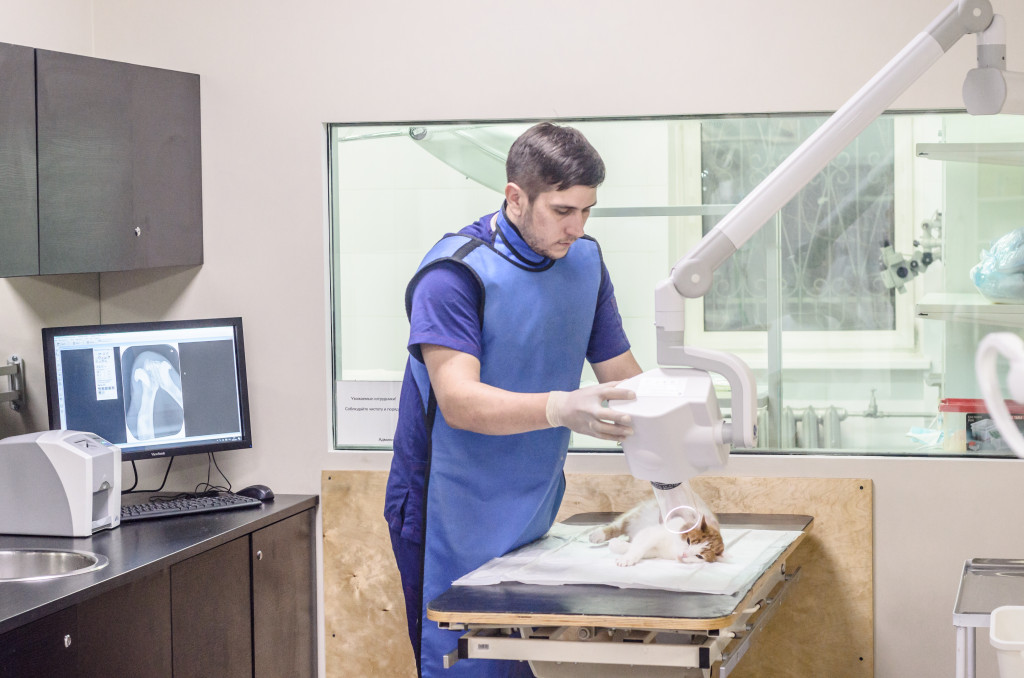 Our online forum has 25 special sections, on which, in total, owners and breeders pose more than 2000 questions a month.
In two operating rooms, operations of differing levels of complexity are carried out daily. For animals with cardiac and respiratory insufficiency, there are conveniently placed oxygen boxes in the hospital, where oxygen therapy is carried out.
In 2009, we built our own conference hall for 120 seats.
With the collaboration of the clinic's staff, a monthly magazine about animals called "Live View" was launched. To save those animals in a critical condition, we installed an oxygen station with O2 wiring on the enclosures of the hospital and equipped an intensive care room.
A pet taxi service was organized as well.
It also saw the introduction of a recreation area for employees, with a cafe, a library, and a meeting room.
In 2011, our clinic got all the necessary equipment for carrying out laparoscopic operations. Now we can carry out minimally invasive operations, which allows us to reduce the postoperative period and to perform complicated surgical interventions. A new large hospital for in-patients was opened, which allowed us to take in more animals and provide them with comfortable living areas for the pre- and post-rehabilitation periods.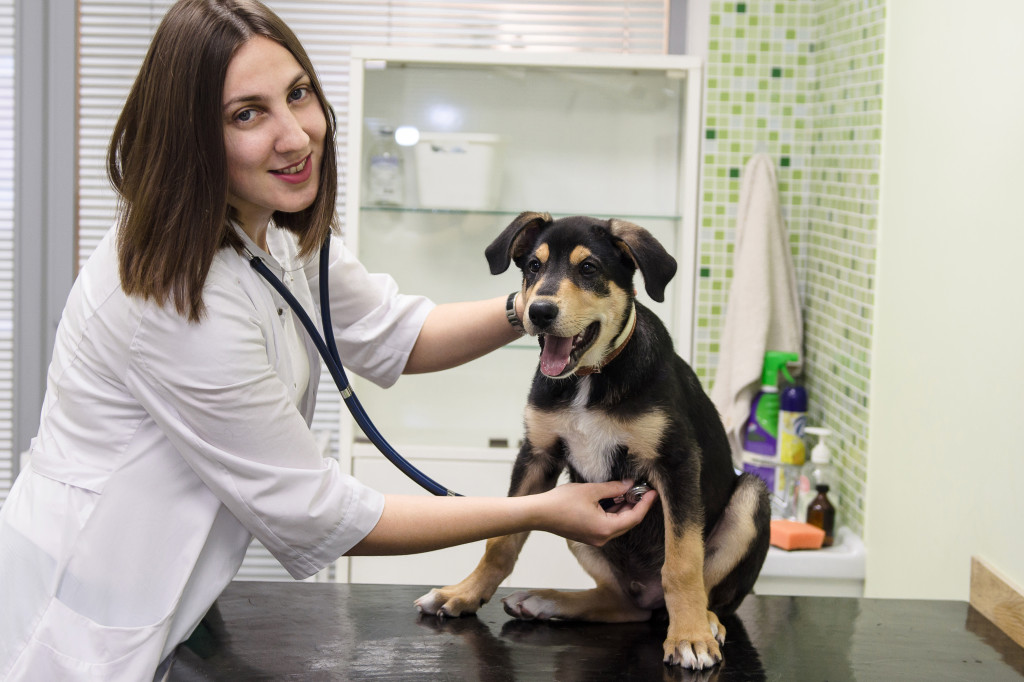 In 2010, the aim was to develop laboratory services, for which the third floor was specially equipped with a room for DNA diagnostics, and a round-the-clock full-cycle laboratory.
The center has created and successfully operates a Training center, where the leading Russian and European experts organize regular workshops with well-known physicians (including global level). Participation in them is completely free for students, making higher level of knowledge more accessible.
Since 2013, our company has been an active member of the National Veterinary Chamber, whose activities are aimed at standardizing medical work. One of the goals is also to support both doctors and pet owners in difficult situations, to provide objective examination of complex cases and, importantly, to improve the quality of services provided.
In 2014, the Training center project began to grow at an extremely rapid pace and go beyond not only Moscow, but also Russia. Every day, a great number of veterinary specialists study our lectures, supporting and spreading Development as part of our mission.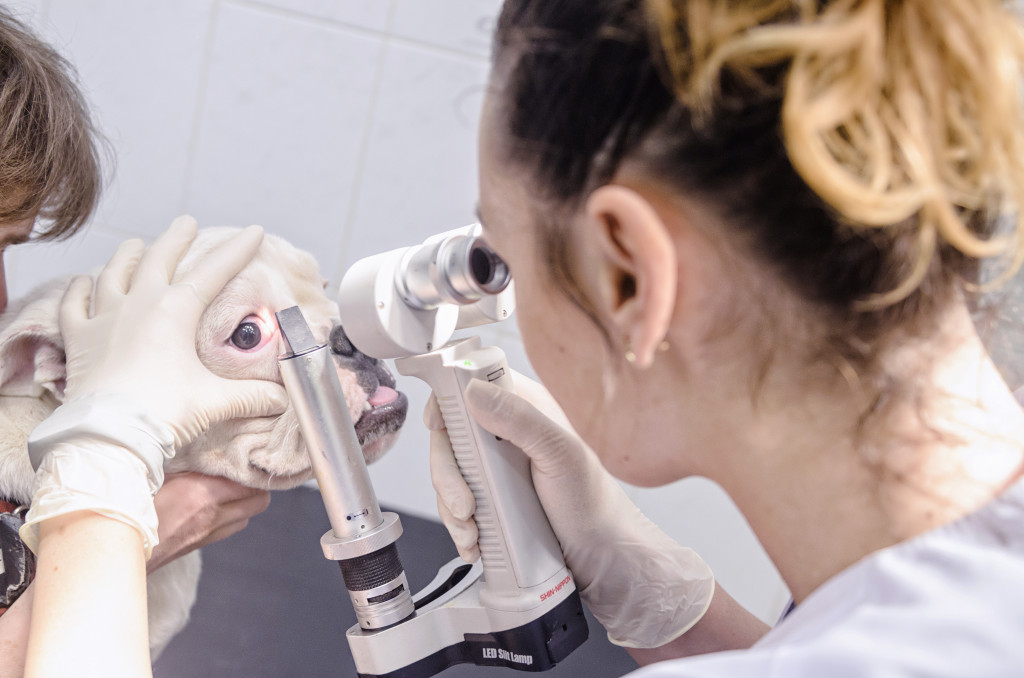 Now we are even closer to our users thanks to the active groups on social media:
In 2015, a 24-hour infectious hospital for in-patients was opened in an isolated wing of the building.
Our company participates in charitable activities, collects funds for a guide dog training center, cooperates with volunteer groups and animal welfare funds and takes part in the project "Live Planet".
Large-scale steps and actions of the Training center team allowed us to promote an international project, the new goal of which is to develop our own international diploma.
The combination of these three aspects is the true Holistic approach that we sincerely strive for.
The total number of patients in the clinic's call-up service is about 400,000.
ZOOVET has 24-hour pet ambulance service to improve the quality of service. It includes a call center and several doctors on duty. The call-in ambulance team of vets is fully equipped with the necessary preparations and materials.
We are going to expand to cover all Russian cities. With the development of social networks and technologies, we have begun to conduct live broadcasts on social media. This has allowed us to take a huge step forward, erasing the boundaries of our city and region.
ZOOVET has only one modern center in Moscow: 2-nd Magistralnaya st., 16 (metro Shelepikha, Begovaya or Polezhaevskaya), any other clinics opened under that name do not have any relation to us and violate the current laws of the Russian Federation.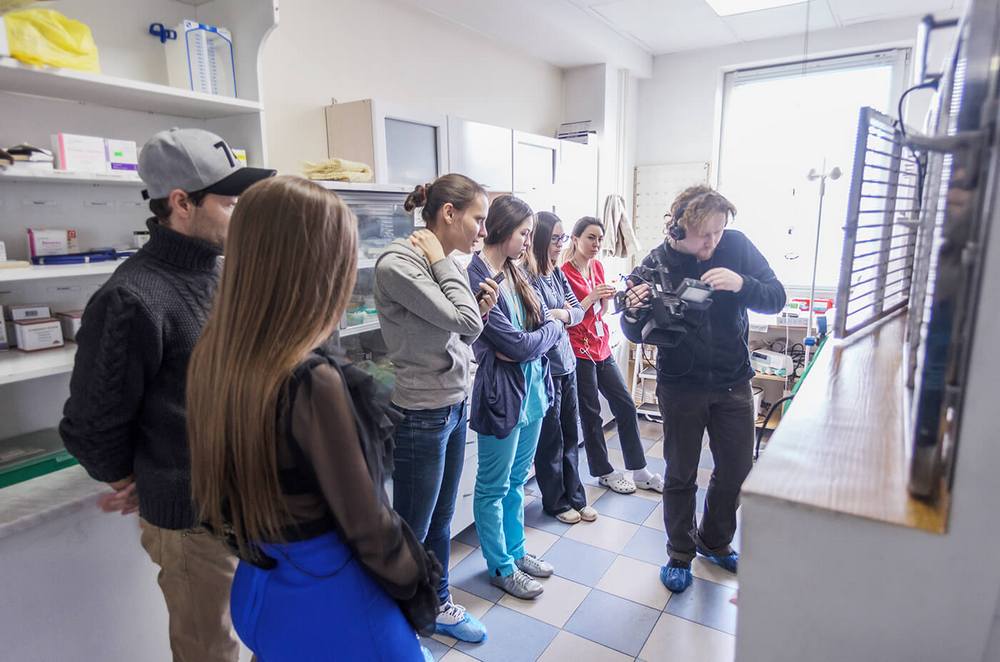 Pay a little attention to the health of your pet,
because he has devoted his whole life to loving You!