Veterinary Center Zoovet
| | |
| --- | --- |
| • Therapy; | • Surgery; |
| • Hospital treatment; | • Infectious hospital; |
| • Endosurgery; | • Dermatology; |
| • Vaccination; | • Cardiology; |
| • Anaesthesiology; | • Oftalmology; |
| • Oncology; | • Treatment of exotic animals; |
| • Treatment of reptiles; | • Ornitology; |
| • Ultrasound diagnostic; | • X-Ray diagnosic; |
| • Bronchoscopy; | • Chipping; |
| • Electroencephalography; | • Intensive care; |
| • Stomatology; | • Zootaxi; |
| • Pet hotel; | • Laboratory; |
| • Dietetics; | • Obstetrics and reproduction |
| • Animal Behavior; | • Pathomorphology; |
| • Hotel for exotic animals and birds; | • Call the veterinarian at home |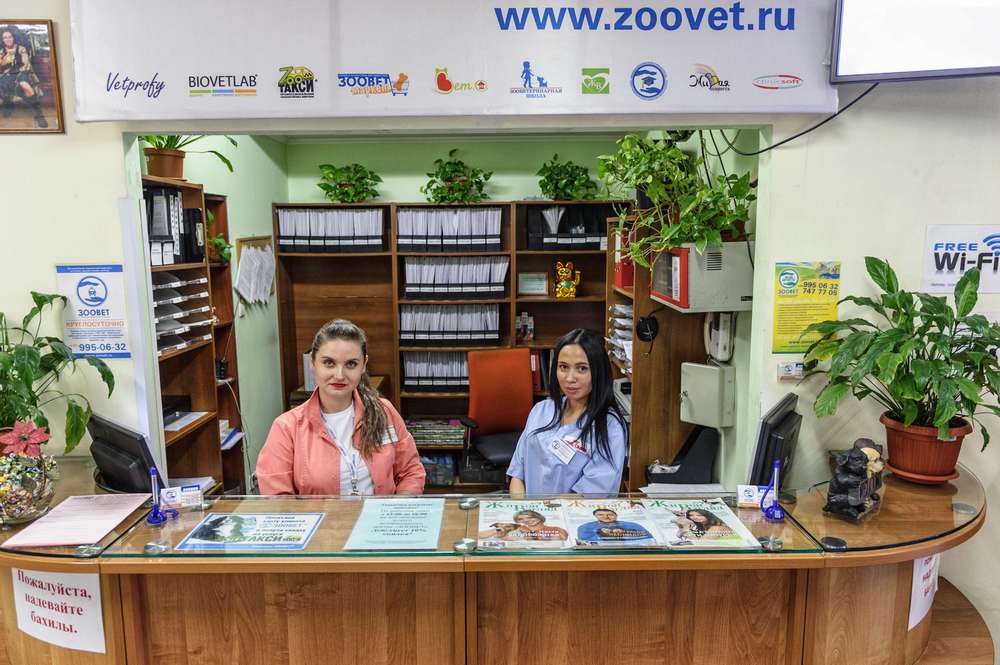 FOUNDATION HISTORY OF VETERINARY CENTER ZOOVET
Judge each passing day not by the harvest that you collected,
but by the seeds that you sowed on that day.
In 2000, the round-the-clock pet ambulance service launched which was the first step to formation of ZOOVET – Moscow's largest international scientific center for the treatment and rehabilitation of animals.The service was called "CURAT" (lat - treatment).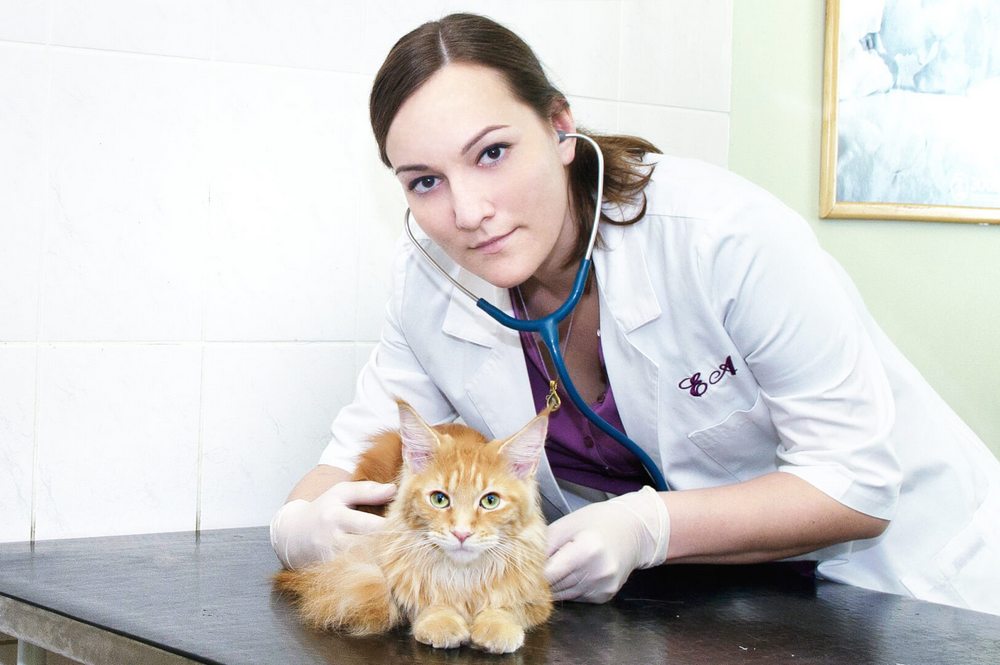 In 2004 our Veterinary Center opened, the offices of the main veterinary specialists: the therapist, surgeon, anesthesiologist, diagnosticheskoe/visual diagnostician, dentist, cardiologist, oncologist and ophthalmologist. You can familiarize yourself with the list of DEPARTMENTS and SERVICES in the relevant sections.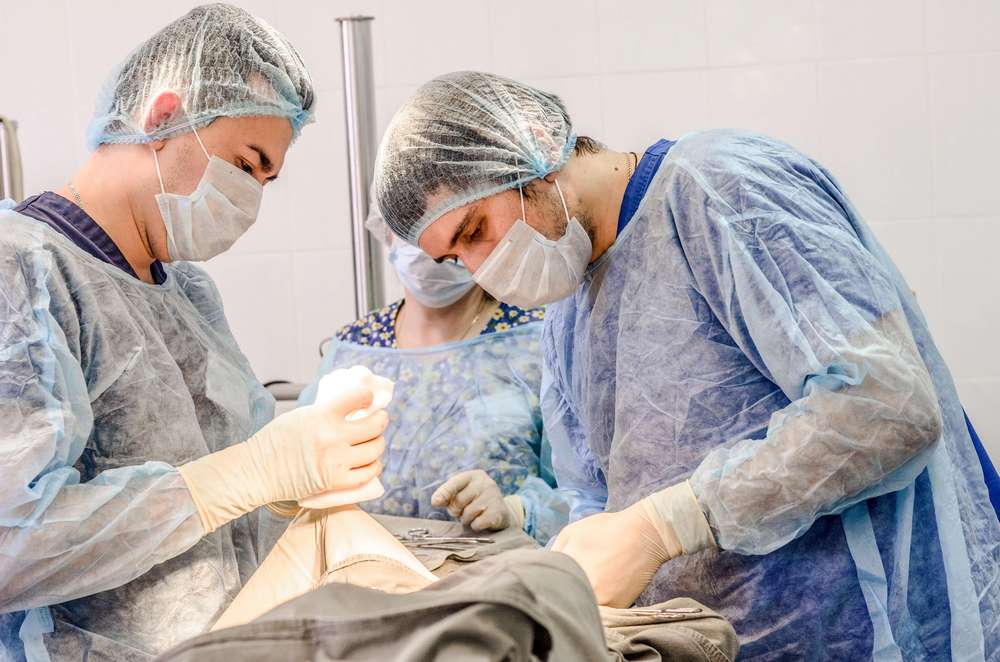 In 2005, a 24-hour call-center was opened, where animal owners could get a preliminary veterinary consultation by phone at any time of the day.
By the beginning of 2007, on the third floor, we opened our herpetologist's office. A herpetologist works with any reptiles and even with poisonous snakes.
Our online forum has 25 special sections, on which, in total, owners and breeders pose more than 2000 questions a month.
In two operating rooms, operations of differing levels of complexity are carried out daily. For animals with cardiac and respiratory insufficiency, there are conveniently placed oxygen boxes in the hospital, where oxygen therapy is carried out.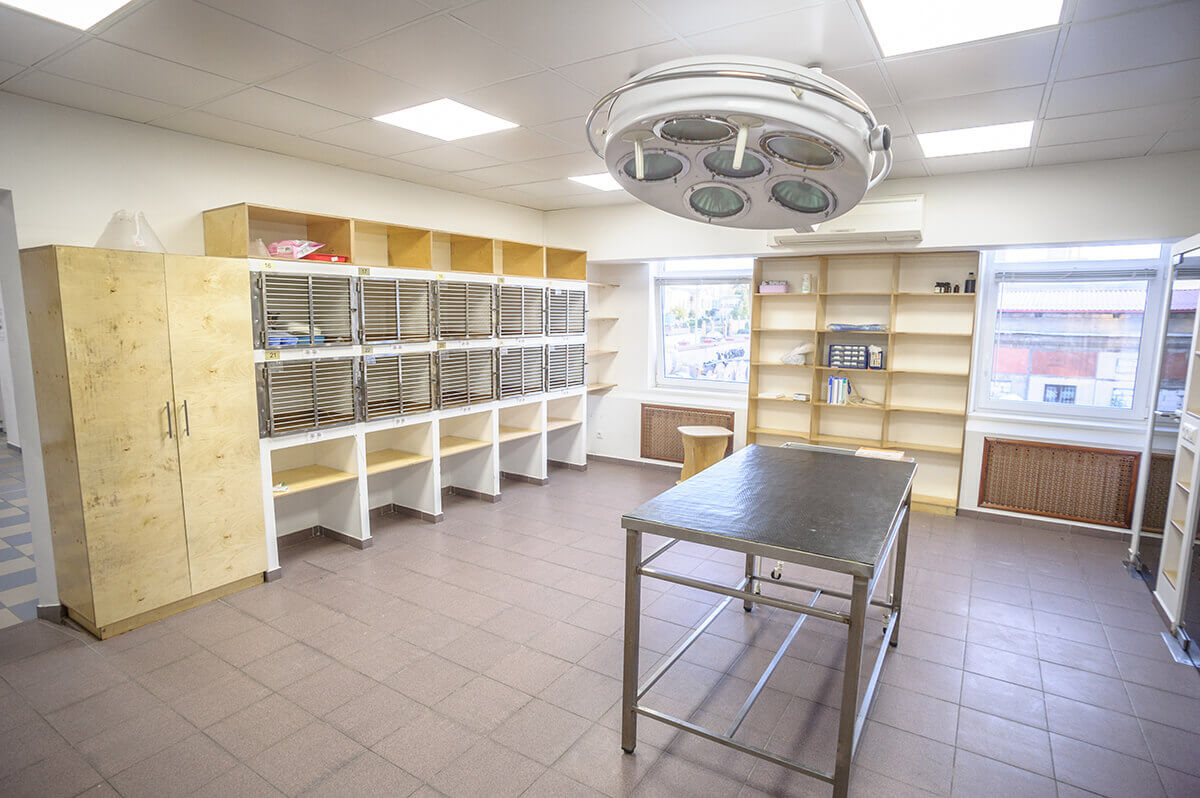 In 2009, the company built its own conference room to improve the conditions for the delivery of its educational programs – it could hold 120 people and had the necessary video equipment for this. With the collaboration of the clinic's staff, a monthly magazine about animals called "Live View" was launched. To save those animals in a critical condition, we installed an oxygen station with O2 wiring on the enclosures of the hospital and equipped an intensive care room.
In 2010, the aim was to develop laboratory services, for which the third floor was specially equipped with a room for DNA diagnostics, and a round-the-clock full-cycle laboratory.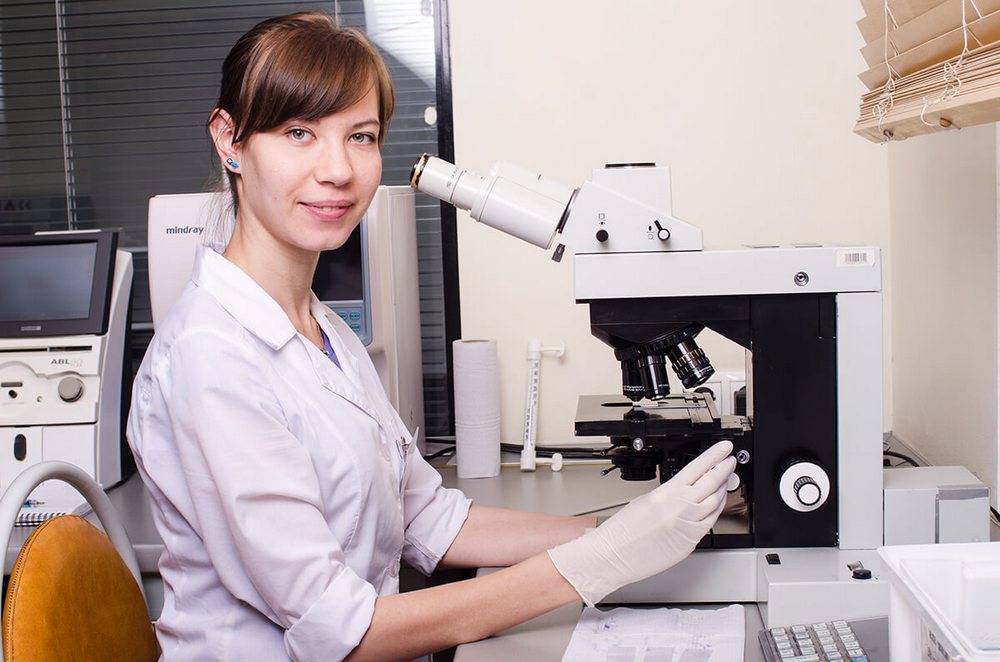 A pet taxi service
was organized as well.
It also saw the introduction of a recreation area for employees, with a cafe, a library, and a meeting room.
In 2011, our clinic got all the necessary equipment for carrying out laparoscopic operations. Now we can carry out minimally invasive operations, which allows us to reduce the postoperative period and to perform complicated surgical interventions. A new large hospital for in-patients was opened, which allowed us to take in more animals and provide them with comfortable living areas for the pre- and post-rehabilitation periods.
In 2015, a 24-hour infectious hospital for in-patients was opened in an isolated wing of the building.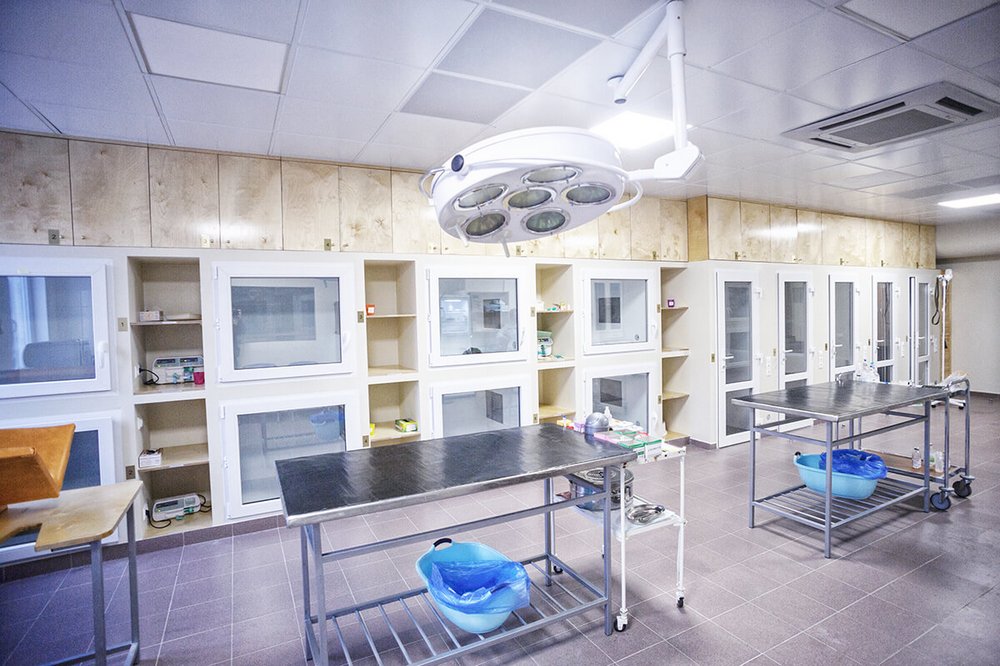 In 2013, the ZOOVET Training Center became a separate project, where leading experts and practicing doctors from Russia and Europe took part. From this year, events have been taking place not temporarily, but permanently, and all seminars for listeners are completely free nowadays. Management courses with very interesting topics for managers and administrators were included as part of the program.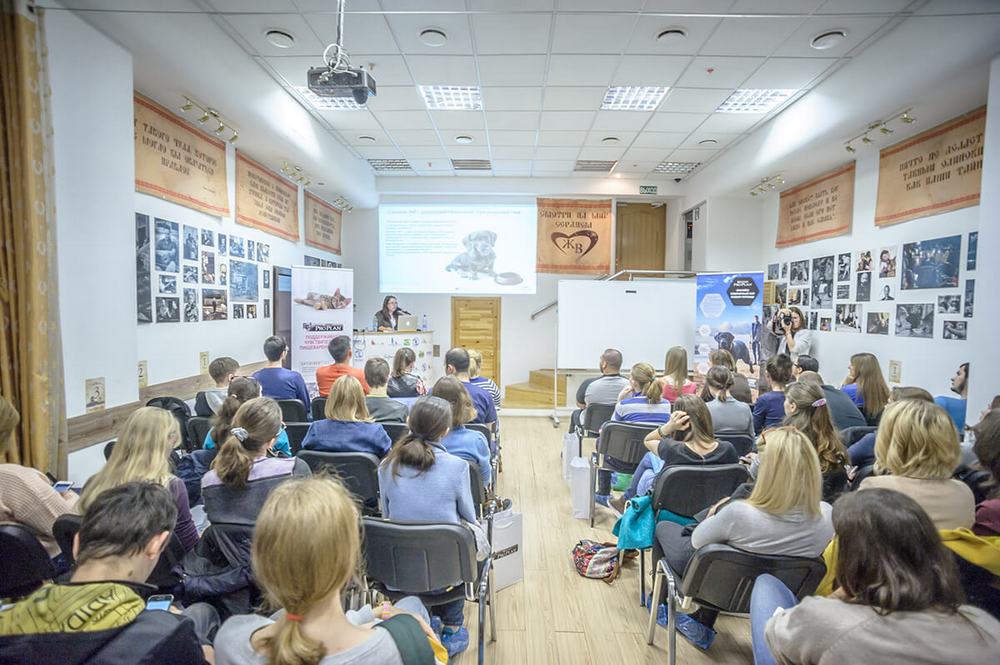 The program is divided into:
Now we are even closer to our users thanks to the active groups on social media:
Educational channel "ZOOVET TV"
The educational channel "ZOOVET TV" gives a unique opportunity for nonresident listeners to get acquainted with our events. Each event is videotaped and photographed. Any lecture can be watched and, importantly, reviewed on a dedicated veterinary channel.
Our company participates in charitable activities, collects funds for a guide dog training center, cooperates with volunteer groups and animal welfare funds and takes part in the project "Live Planet".
Veterinary medicine is our vocation.
EDUCATION, HEALING AND DEVELOPMENT – this is our mission.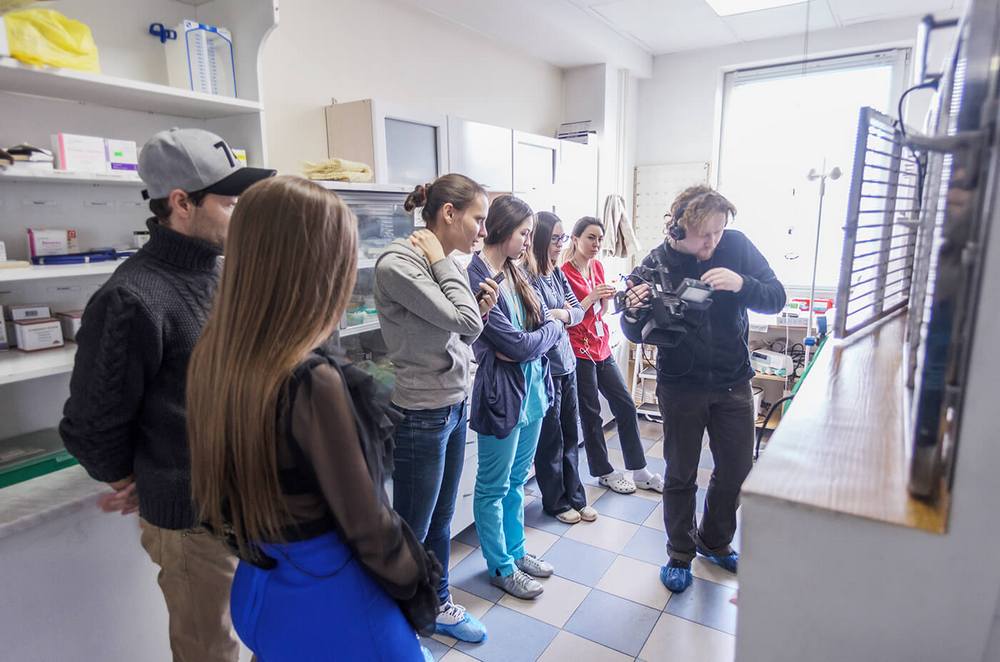 The total number of patients in the clinic's call-up service is about 400,000.
ZOOVET has 24-hour pet ambulance service to improve the quality of service. It includes a call center and several doctors on duty. The call-in ambulance team of vets is fully equipped with the necessary preparations and materials.
From 2017 onwards
We are going to expand to cover all Russian cities. With the development of social networks and technologies, we have begun to conduct live broadcasts on social media. This has allowed us to take a huge step forward, erasing the boundaries of our city and region.
Our main goal is educating the owners and raising the level of knowledge about their pets – we want to speak the same language as you in order to do our work better.
ZOOVET has only one modern center in Moscow: 2-nd Magistralnaya st., 16 (metro Shelepikha, Begovaya or Polezhaevskaya), any other clinics opened under that name do not have any relation to us and violate the current laws of the Russian Federation.